Ask Holly: How can I make living in an embassy more interesting?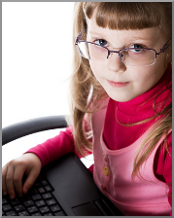 Dear Holly,
I'm really REALLY bored. When I first arrived at the Ecuadorian embassy, I was secretly quite pleased to have loads of time on my hands to watch Netflix in my pants, but it only took me about three weeks to watch all the decent stuff. The other day I was so desperate I watched Eat Pray Love and contemplated going outside to be arrested once and for all. Do you think it's time to get Amazon Prime?
Julian
London/Ecuador
Dear Julian,
What you really need is a dead cat to look at. The best time ever was when we were bored hanging about the town during the summer holidays, and then word went round that there was a dead cat in the quarry. It was floating in a ditch that had filled up with rainwater. We all ran down there and poked it with a stick and threw rocks at it and then a security guard chased us away. I hope my life continues to be full of such thrilling episodes.
Hope that helps,
Holly