Furloughed woman realises her life's calling is to be paid not to work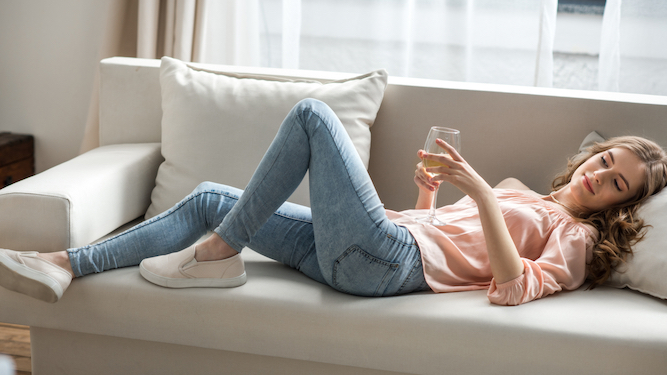 A FURLOUGHED woman has had the spiritual awakening that what she was born to do was to earn money for not working. 
Lucy Parry of Nottingham admitted she has been dissatisfied in her career for years and wondered if there was something out there that would be perfect for her, and has now found it.
She said: "I've been furloughed since March. And in that time I've realised that what truly makes me deep-down happy in life is raking it in while doing jack shit all day.
"Not having to set an alarm in the morning, not having to worry about drinking on a school night, not having to trawl through 57 responses to a single group email about a birthday cake and still being paid 80 per cent of my wage. I've found my calling.
"I'm thinking of maybe doing an online course in productivity avoidance, so I can really hone my skill set to be best placed to do more quality non-work in the years to come.
"Honestly, if only I'd known earlier I could find something I enjoy doing as much as sod all and actually be paid for it! This really is a dream come true."
Boyfriend Tom Booker said: "I've tried to prepare her for the fact that the scheme won't last forever, but she's too high on indolence to take it in."